Serge Lutens – Sa Majesté La Rose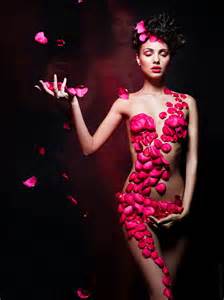 Fragrances are, for the most part, an exercise in artifice: by combining a series of notes, perfumers are able to weave together a cohesive scent that evolves over time. At times, the notes work in harmony to create complementary accords or impressions, while other fragrances charm us with seemingly incongruous themes that somehow work together beautifully (think Missoni Eau de Parfum, with its alternating layers of fruit and chocolate).
While Serge Lutens is a master of olfactory tales, Sa Majesté La Rose is a distinct departure from his standard fare. Instead of an opulent romance of exotic, far away lands, the fragrance is a perfect illusion, a realistic study of the majestic rose for which it is named.
Sa Majesté La Rose opens with a pert, slightly spicy rose tinged with a hint of fruity liqueur. While it possess a fuller, richer body, at the opening it is not unlike Rose by Caron. As the fragrance progresses however it takes on a subtle complexity that reveals just how multi-faceted a rose can be. Sa Majesté softens into a warm, slightly smoky rose with hints of honeyed camomile. It is somewhat astonishing in its realism and yet it is never tiresome.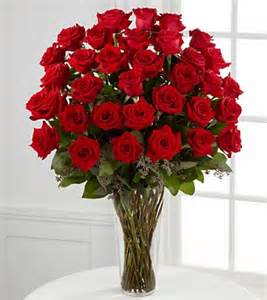 In fact, Sa Majesté La Rose reminds me of walking into a room and witnessing a bouquet of roses unfolding over the course of the day. Starting out slightly tart in the morning when first placed into the vase and sharing the opulence of its scented gifts in the evening as the soft, velvety petals unfold.
While Sa Majesté possesses enough character to be worn on its own, it makes a delicious fragrance for layering, adding a rosy fullness to whatever it comes into contact with. It lends itself especially well to layering with other fragrances in the Serge Lutens line. One of my personal favorite combinations is with Muscs Khublai Khan, with Sa Majesté enhancing the subtle rose qualities of Muscs. While the combination may sound like an olfactory overdose, the meeting of these two powerhouses has the effect of tempering the more extreme aspects of each, much like a successful romance brings out the best in us.
Notes: Moroccan Rose Absolute, Gaiac Wood, Clove, White Honey, Musk