Diptyque – L'Eau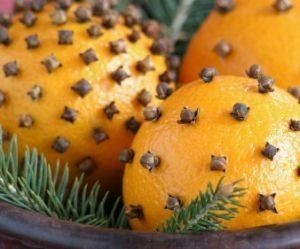 There are many fragrances, beloved though they may be, which are clearly the product of the olfactory fashions of their time. Whether it be an over-abundance of aldehydes, oakmoss or civet, like tiny wrinkles gathering at the corners of a woman's face, they serve as tell-tale signs of age. I am repeatedly amazed then by the timelessness of certain fragrances and of certain houses, which continue to enchant as the years go by.
While Diptyque came on to the fragrance scene in the 1960s, one would be hard-pressed to tie them to a specific era. Their simple flacons with spare black and white lettering are at once indisputably modern, and yet suggest a bit of Roman antiquity in their designs. No single fragrance in the Diptyque line-up better exemplifies this quality more so than L'Eau, the house's first personal fragrance which was launched in 1968.
Somewhat ironically named, L'Eau is a somewhat polarizing rendition of pot-pourri, with its rich notes of clove and cinnamon. If you are not a fan of these notes, stop right here, for while they temper over the life of the fragrance, they never dissipate completely. Indeed, the opening is reminiscent of the spice and sizzle of red hots, the tiny heart-shaped candies so popular on Valentine's Day as an emblem of romantic love. As the fragrance unfurls and warms like branches over a fire, the initial spicy burst mellows into a clove-tinged rose, warmed by the richness of woods. A hint of soapiness gives the fragrance a retro appeal.
L'Eau is without a doubt a cold-weather scent, in part for the associations which the rich notes bring to mind, but also because it can be somewhat cloying in warmer weather. In some respects L'Eau clearly seems like a child of the Sixties, where social boundaries were being broken and wearing pot-pourri would seem très anti-establishment. Every time I catch its lovely spicy scent rising up however I have strong visions of a distant past; of winter hoods trapping the scent of mulled wine and homemade holiday gifts, as the bearer traveled through the cold to personally deliver holiday cheer.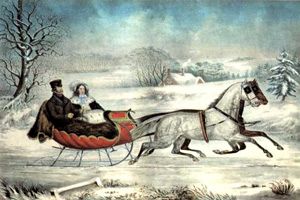 If one can call what feels like a 500-year old fragrance recipe "retro", then it is this timeless quality that makes L'Eau so appealing. And similar to other fragrances which contain notes with strong seasonal associations such as this and this, once these notes are seen in a new context, the result is unforgettable. Wearing it today feels supremely modern, much in the way that the pop-art of the mid-1950s still retains a modern edge.
Notes: Cinnamon, Clove, Geranium, Sandalwood, Rose